Persian Happiness, Delivered.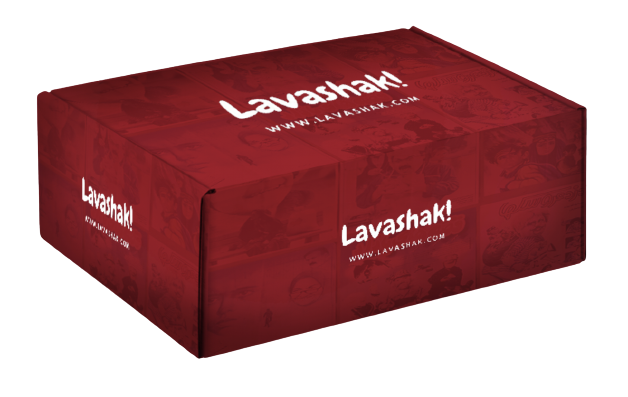 Each monthly box contains between 5 to 7 tart, sour, and sweet lavashak snacks, plus a surprise or 2!
For many lavashak lovers outside of Iran, it's not easy to find lavashak nearby.
With our curated monthly subscription, you'll get regular access to the good stuff in a variety of flavors that you won't find anywhere else, plus some other nostalgic surprises (you'll have to subscribe to find out!).
Our mission is to bring the tastes, memories, art, and music that
make up the essence of our beautiful Persian culture to your home and life.
Would you Like to become a
Lavashak Ambassador?
When will I receive my box?
If you submit your order by the 20th of month your box will be shipped on or before the last day of the month. If you submit your order after the 20th, we promise to get it to you as soon as we can but technically it will arrive next month.
You can cancel your subscription at any time. To cancel, please send us an email at [email protected]
What if I don't like this month's box?
We want you (and your taste buds) to be happy! At this time, we are not yet creating customized boxes, but it's something we plan to do soon. If you don't like this month's box, let us know by sending an email to [email protected], and you'll receive next month's box for free.
Currently, we are shipping to all 50 states in the U.S. for a flat rate of $5. Soon, we will expand to Canada and beyond.
Will I get a tracking number?
Once your order ships, you will receive a tracking number.
Bear with us — we're working on it! Currently, we are offering one box option, but as we continue to grow, we will be offering different subscription types or customizable options.